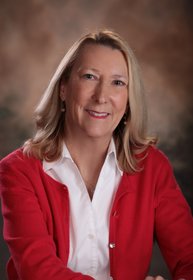 ​
​ I understand the importance of excellence in education and the results this brings personally and to the community.
My platform is to ensure our schools deliver best-in-class educational experiences to all district 204 students preparing them for college or a vocational career.

I believe District 204 would benefit from my passion and business expertise to continue to grow excellence in our schools. My career experience and volunteer activities are directly applicable to the challenges facing district 204.

"As the Chairman of Naperville's Sister City Commission, Laurie's board experience along with her vast business knowledge will be an important asset for the District 204 school board. For these reasons and others, Laurie is an excellent candidate."
-- Mayor Steve Chirico